Air Conditioning InstallationAllentown, Lehighton, Summit Hill, Kempton & New Tripoli PA
---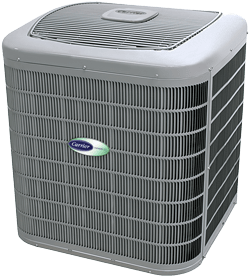 If you have a wall, window or ceiling, McCullions Air Conditioning, Heating and Electrical has a cooling system that is right for you. Whether you're looking for a window unit, central air or ductless air conditioner, our comfort specialists will tailor the perfect system to meet your expectations and budget.
A/C Installation Services
McCullions Air Conditioning, Heating and Electrical is a distinguished Carrier dealer, providing our customers with the most sophisticated, innovative and energy-responsible cooling equipment on the market. Carrier outshines all competitors with unmatched SEER ratings, extensive warranties, precise temperature control, system longevity and noiseless operation. And when you consider the latest technology in available features, Carrier tops everybody's wish list.
Mini-Split Air Conditioning Installations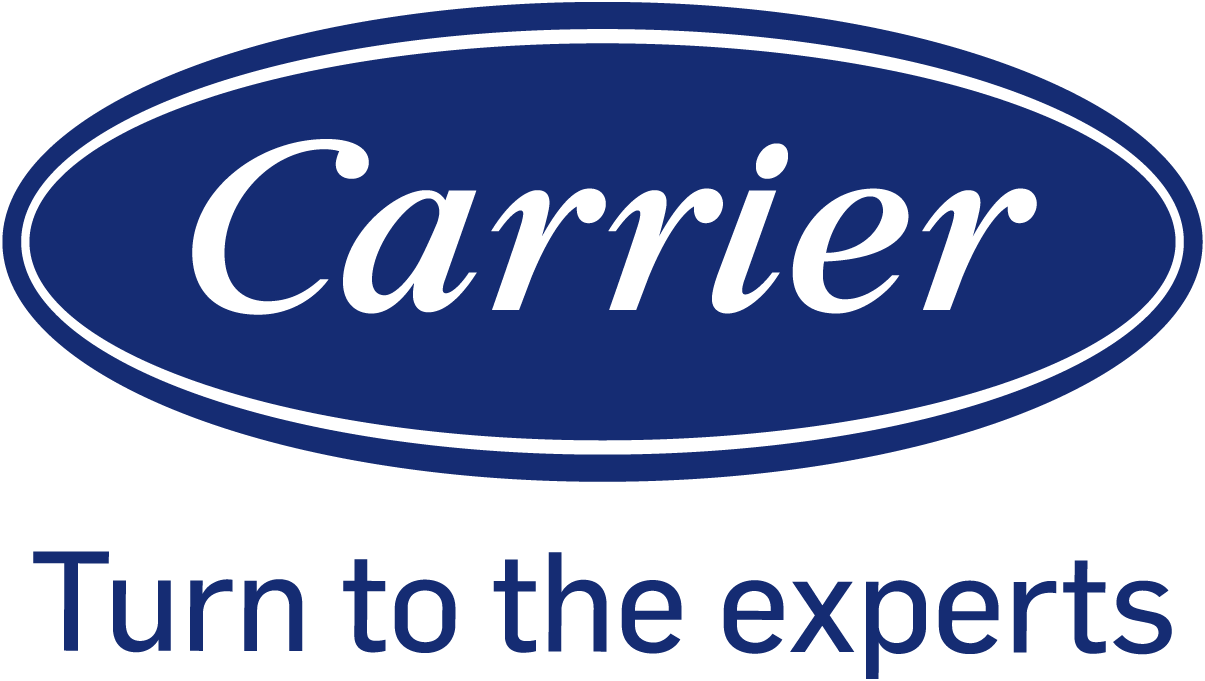 If your home lacks the necessary ductwork for traditional air conditioning, consider a mini-split system. Ductless A/C, or mini-split system, has two major components; a unit mounted on an inside wall that delivers cold air, and a unit mounted on the outside of the house. A pair of refrigerant lines delivers electricity and revives condensation control. The installation of ductless air conditioning doesn't require major renovation. There's very little mess and several advantages over traditional cooling. You won't lose your view from your favorite window. A thermostat can maintain a constant room temperature without blasting on and off. You never need to move a split system in and out of the window, and there's no security risk because of the open window. Ductless air conditioning delivers quiet and gentle cooling to every corner of the room.
Proper Air Conditioning Installation by McCullions Air Conditioning, Heating and Electrical
When considering the investment into home or commercial cooling, proper installation is vital for the performance and efficiency of your equipment. The service technicians from McCullions Air Conditioning, Heating and Electrical have the expertise, training and product knowledge to install a wide range of makes and models to satisfy every need and budget. When you want top value from your cooling dollar, call McCullions Air Conditioning, Heating and Electrical.
AC Installation Company Allentown, Lehighton, Summit Hill, Kempton & New Tripoli PA