Heat PumpsAllentown, Lehighton, Summit Hill, Kempton & New Tripoli PA
---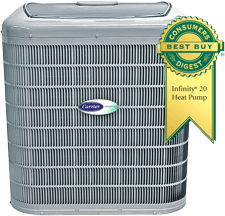 The biggest advantage of a Heat Pump over individual heating, ventilation and air conditioning units is that there's a single system managing the heating and cooling of your home. McCullions Air Conditioning, Heating and Electrical installs a comprehensive range of heat pumps to deliver perfect temperature control to any sized home. A Heat Pump is one of the most quiet and efficient ways to both heat and cool your home.
Call McCullions Air Conditioning, Heating and Electrical to speak with an experienced performance specialist. We install only the highest quality products to answer the specific HVAC requirements for the Lehighton area. Our licensed technicians are knowledgeable and trained in the most sophisticated technology and features on the market today, so we can assist you in selecting the exact fit for your needs. Our technicians are dedicated to making the process of heating and cooling your home simple, economical and stress-free.
Heat and Cool Your Home Efficiently with a New Carrier Heat Pump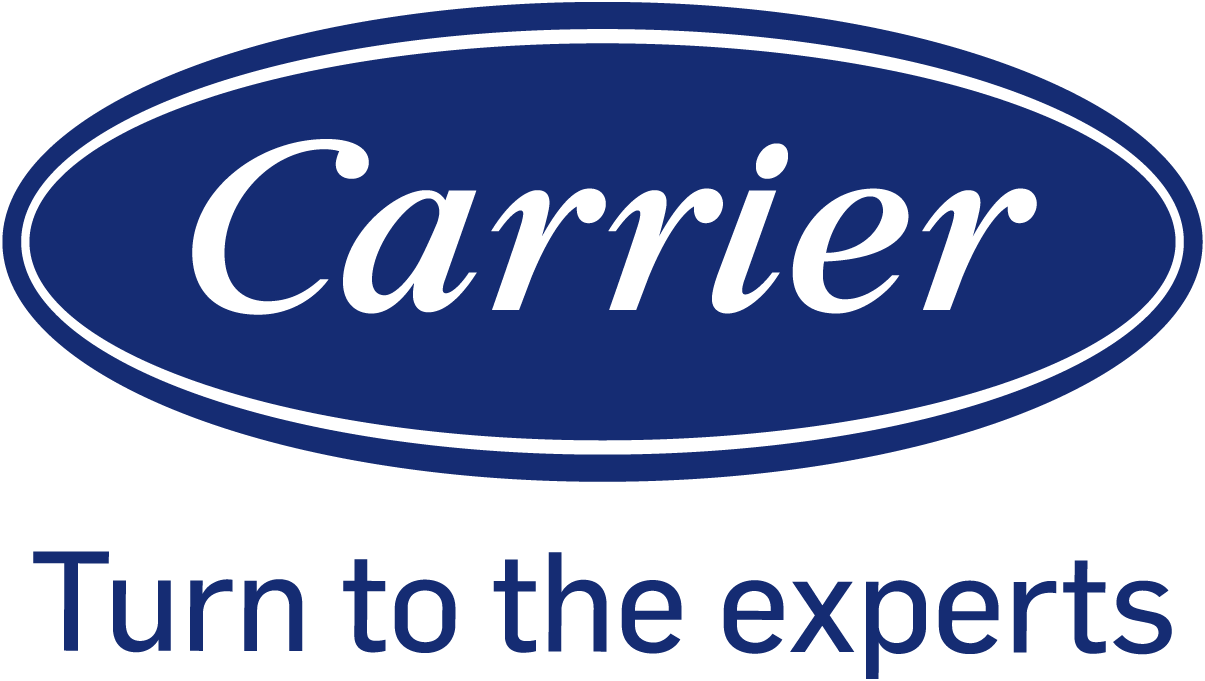 Heat Pumps are remarkably efficient, because they transfer heat, rather than burn fuel to create it. If you heat with electricity, a Heat Pump can lower your electric bill by as much as 40%. It's a cost-saving and energy-efficient alternative to furnaces and air conditioning equipment, and can deliver comparable space conditioning for as little as a quarter of the operating cost.
You might not think Heat Pump when you're looking to cool an overheated home. The traditional air conditioner ruins the view from your window, needs to be removed when the season changes and poses a security risk. You may rely on an independent furnace when winter arrives. But you don't need separate components to combat exterior temperature swings. With the installation of a Heat Pump, you'll enjoy precise heating and cooling with minimal energy use. Call the Heat Pump specialists from McCullions Air Conditioning, Heating and Electrical for a home consultation. Your home will never feel better.