Indoor Air QualityAllentown, Lehighton, Summit Hill, Kempton & New Tripoli PA
---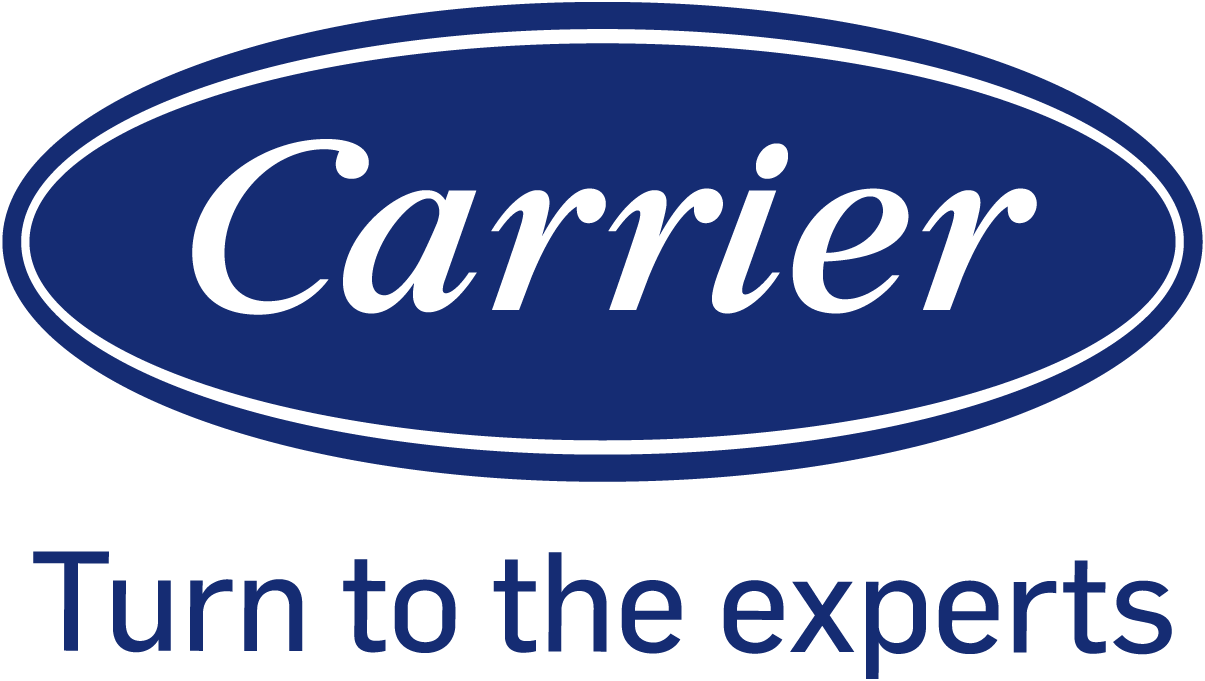 The majority of Americans spend 90% of their lives indoors. To maximize comfort and lower utility bills, homeowners tighten, seal and weatherproof. Unfortunately, without proper ventilation, contaminants are trapped inside. According to the EPA, indoor air is five times more polluted than outside air.
Electronic devices, such as computers, printers, and copiers, generate heat, which accelerates emissions of VOC's (volatile organic compounds) from circuitry, adhesives and plastics. Carpets, paint and furniture emit VOC's such as formaldehyde and toluene. Cleaning products, pest control solutions, personal care products and pets all contribute to the mix of indoor pollutants.
Poor IAQ (Indoor Air Quality) degrades comfort levels and has been proven as a health risk. Headaches, eye irritation, nausea, fatigue and asthma are some of the dangers directly related to breathing polluted air.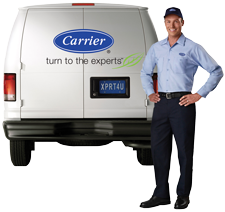 Outdoor air ventilation is vital to eliminating pollutants and supplying healthy Indoor Air Quality in the home and workplace. Controlling fresh air entering the home allows the introduction of an air cleaner, dehumidifier and UV Treatment System before moving the air through the HVAC system.
Electronic air filters integrate with your HVAC system, filtering microbes and pollens from the air stream. Because less dust is circulating, your whole house is cleaner and healthier. Electronic air filters remove upwards of 80% of indoor virus-sized particles.
UV Treatment Systems remove potentially harmful viruses, bacteria, yeast, mold and even cooking odors. Installed inside your HVAC duct systems, UV reduces concentrations of airborne bio aerosols by 50% within 45 minutes. Ultraviolet germicidal irradiation (UVGI) not only provides a line of defense against spreading airborne bacteria, but extends the lifespan and improves efficiency of HVAC systems. You'll enjoy improved air throughout your entire home.
McCullions Air Conditioning, Heating and Electrical provides the most sophisticated and affordable solutions to improving Indoor Air Quality. Through the professional installation and service of quality heating, cooling and ventilation equipment you'll enjoy a cleaner, healthier home.